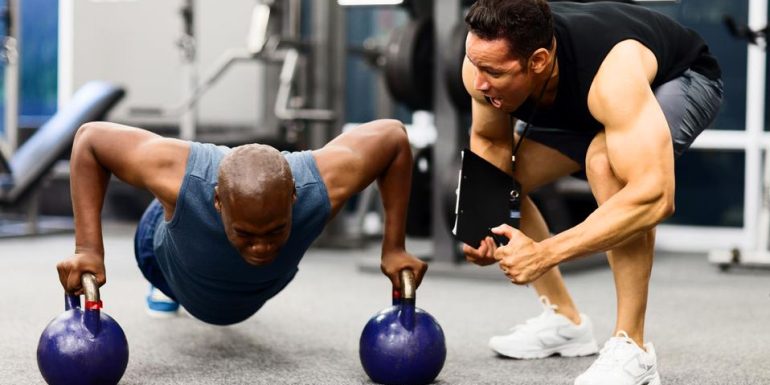 Are you looking to start your own personal training business but don't know where to begin? If you want to make sure your business is successful, the your first step should be creating a comprehensive business plan. However, just having a solid written plan isn't enough – it needs to stand out if you want potential customers and investors to notice. A great way to do this is by making sure it contains certain topics that will give them an in-depth look at what makes your unique offering worthwhile. In this blog post, we'll provide essential tips on how you can tweak and refine the elements of your business plan so they effectively demonstrate why individuals should choose your services over competitors'. Read on for more advice to help move the gears when putting together a personalized trainer business plan!
How to create a successful personal training business
Develop a business plan: Having a clear vision for your personal training business is essential for success. Your business plan should include your goals and objectives, financial projections, staffing plans, marketing strategies, and more. By putting together a comprehensive business plan, you'll be better prepared to handle any potential challenges that may arise.
Build relationships with clients: Building strong relationships with clients will help you build trust and increase loyalty to your business. Connecting with clients on an emotional level is key; make sure they feel comfortable talking to you and sharing information about their health goals and fitness levels. This can be done through regular check-ins, personalized programs, and motivational techniques such as positive reinforcement or progress reports.
Get certified: Becoming a certified personal trainer is a must for any aspiring business owner. It's important to show potential clients that you have the necessary credentials and experience to help them reach their goals safely and effectively. Look for certification programs offered by organizations such as the American Council on Exercise (ACE) or National Academy of Sports Medicine (NASM).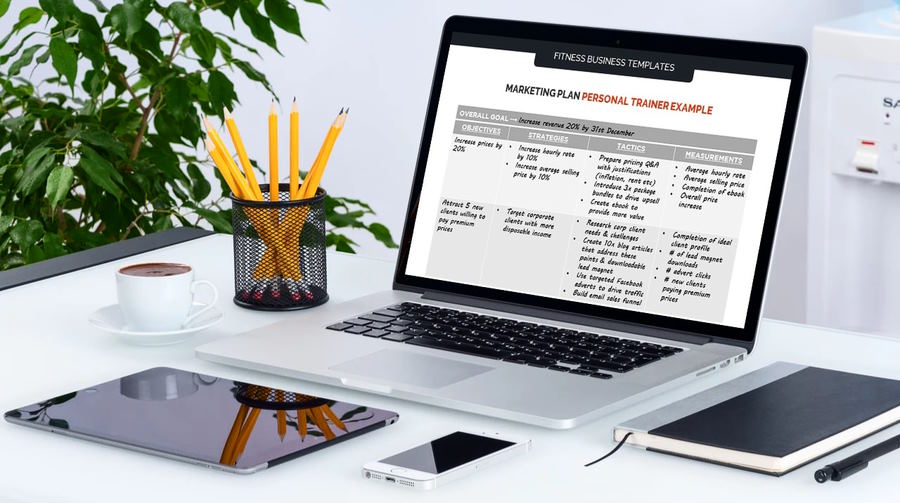 Utilize technology: Technology can be used to streamline your business operations, from taking payments to scheduling appointments. For example, investing in software solutions tailored to personal trainers can help make running your business easier and more efficient. Social media platforms such as Instagram, Facebook, and Twitter are great ways to connect with potential customers, showcase your services, and increase your online visibility.
Market yourself: Personal training can be a competitive field, so it's important to ensure you stand out from the competition. Utilize all available marketing tactics, from creating an effective website to participating in local events or workshops. Additionally, consider offering discounts or incentives to encourage new clients to sign up with your business.
Invest in continuing education: It's important to stay up-to-date on the latest information and trends in the fitness industry to offer your clients the best services possible. Look for seminars or workshops led by experienced professionals, read reputable publications such as Fitness Journal, participate in webinars or podcasts related to your industry, and stay abreast of the latest trends.
Follow up with clients: Following up with clients is key to helping them meet their goals. Ensure you always check in to see how they're doing and provide encouragement when necessary. It's also a good idea to ask for feedback on your services so that you can make any necessary adjustments or improvements.
By following these steps, you can create a successful personal training business that will help you build relationships with clients and earn a steady income. Remember to have patience and persistence – the key to success lies in hard work and dedication!
Creative methods for collecting personal training payments
They include setting up a subscription-based payment system, charging an upfront fee for services to be rendered, offering discounted packages or bulk pricing, and accepting digital payments via apps such as Venmo or PayPal. Many personal trainers also offer discounts to their clients when they refer new customers. Additionally, personal trainers can use customer loyalty programs to reward their regulars for repeat business.
For those who do not have the technical skills or expertise to set up these systems on their own, plenty of third-party providers can handle everything from send money to Russian bank card to securely collecting payments online. These services will typically charge a small transaction fee for each payment but provide invaluable peace of mind that all financial transactions are handled properly and in compliance with legal requirements.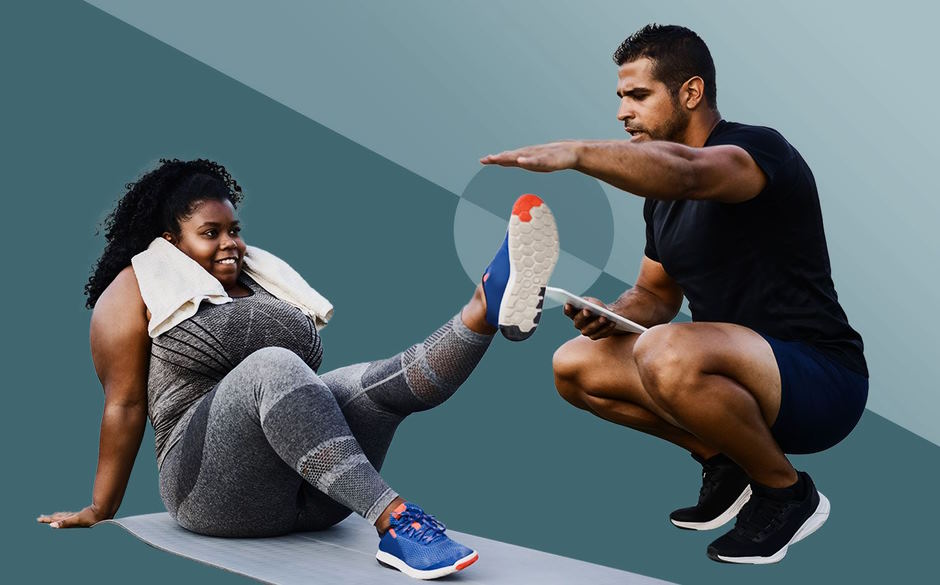 Another way for personal trainers to make collecting payments easier is by using a mobile app specifically designed for personal trainers. These apps not only allow trainers to accept credit card and other digital payment methods but also include features such as appointment reminders, client messaging, invoicing, and more. By making it quick and easy for clients to access their account information and make payments directly from the convenience of their smartphone or tablet, these apps can help streamline the process of collecting payments while providing an extra layer of security.
Finally, many personal trainers have found success with offering their clients the option to pay via cash or check. This eliminates any additional fees associated with processing digital payments and can be especially helpful when working with clients who prefer a more traditional payment method.
No matter which methods you choose to use, the most important factor is making sure that your clients are comfortable and confident when it comes to paying for your services. The right collection strategies can help ensure that everyone involved in the process is happy – from the client to the personal trainer – resulting in long-term success and profitability.
​In addition to the payment options outlined above, personal trainers should also take into consideration other ways to increase convenience for their clients. This could include setting up an online store or offering gift cards that can be redeemed for training sessions or packages. Offering various payment options gives your customers greater flexibility and control over how they pay for their services, making it easier for them to budget and plan accordingly.
By taking the time to research and implement various payment options, personal trainers can ensure that their clients have a positive experience when it comes to paying for their services. Doing so will help create a seamless process that increases customer satisfaction while also contributing to the success and profitability of your business.